Get boldly conceptualized videos to market your product
Did you know your target audience retains 95% of a message presented in a video when compared to reading it? eYantra has tapped the trends of video marketing and is ready to give your product a face and voice. Our video creation services can increase conversion rate by 80%, and from soup to nuts, "Rolling!" to "Cut!", our video creation services team will present to you a video marketing strategy that profits your b2b product and marketing goals.
How do we Create Eye-Catchy Videos?
Identify

Make use of the buyer persona and identify your ideal audience.Research on their preferences and pain points.

Select channel

Know which channels have the maximum target audience.Promote your videos on those channels for maximum engagement.

Define strategy

Understand what your audience wants to see and define your strategy based on your target audience interests.

SEO optimized

Make your videos SEO-friendly so the search engines can easily find and make it visible for the audience.

Effective CTA

Include powerful CTA in your videos like an offer or coupon which encourages users to click on it.

Measure & Analyze

Measure the effectiveness of video and its reach with the help of quantifiable KPIs and improve to extend its reach.
Full-service video marketing awaits you at eYantra.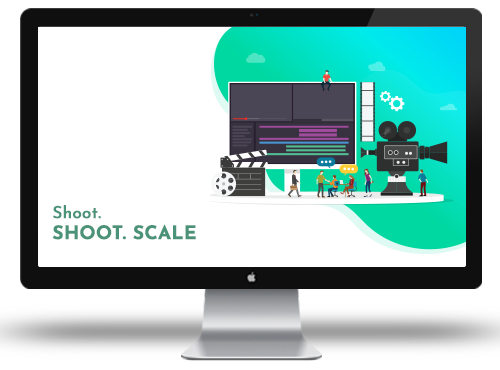 Let's begin your digital journey with us.
We will call you within 24 hours!