We build everlasting content solutions. Crafted meticulously and ingeniously to suit every business format; ranging from blogs, websites to marketing collaterals. We base all our service transaction on creating genuine, quality content that is plagiarism free and marketable. We focus on website and social media content, blog creating and posting, newsletters, emailers and marketing content. We also take care of research reports and branding content as well.
Strategizing

We help you strategize and chalk out the information and keywords to use to make it as informative as possible.

Market Analysis

Irrespective of the scale of your business you should always have a strong team working for you in analysing the market to help you understand your and your competitors positions.

Planning

Our team will help you plan your content and moves to gain more and more views.

Drafting

This helps the start-up owner to view what the customers and the audience will view in turn correcting any errors if need be.

Proof-Reading / Editing

Our team efficiently goes through every single content and proof reads over and over meeting all your wishes.

Going Online / Publishing

We make sure the digital world sees the best content describing your brand and portraying the best image of it on all the digital platforms.
From choosing the right words, tense, tone and typographic; we add order to the verbal chaos.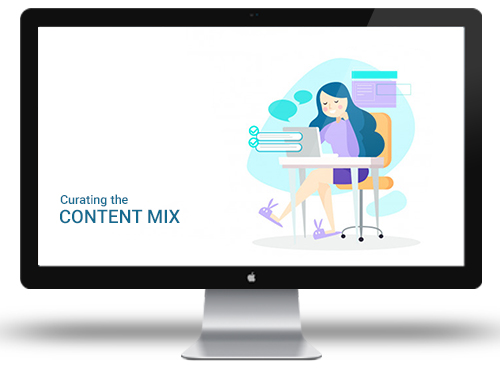 Let's begin your digital journey with us.
We will call you within 24 hours!