Get a Multi-channel Growth Strategy to gain more Customers
If you're a newly funded SaaS company in a sea of competitors, there are endless possibilities followed by a lot of pressure to get it right and stand out. eYantra's SaaS Marketing Services can help you drive awareness, bring leads, and achieve growth, especially with shorter sales cycles. Our SaaS marketing services are focused on selling your solution, not your product. We differentiate your product, messaging, marketing and your brand.
How do we market your SaaS Product?
Strategy

eYantra's smart SaaS marketing strategies increase traction organically. We optimize your apps to drive sales.

Intuitive Analysis

Track leads, get custom reports, and comprehensively analyse vital metrics that matter to your SaaS business.

Beyond Table Stakes

Apart from PPC, SEO, SMM and CRO, eYantra accelerates demand, so you can increase marketing's contribution.

Catering to Priorities

Customer priorities change with technology. eYantra Media uses an agile methodology to market your SaaS Product.

Capture 1% Attract 99%

Build a system to capture active buyers while educating the rest to create more people ready to buy your product.

Accelerate Market Demand

Leverage demand generation. Increase revenue, lower customer acquisition costs and shorten sales cycles.
Generate more conversions, signups, and revenue with eYantra.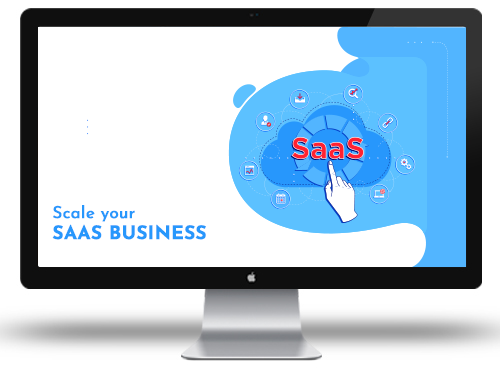 Let's begin your digital journey with us.
We will call you within 24 hours!