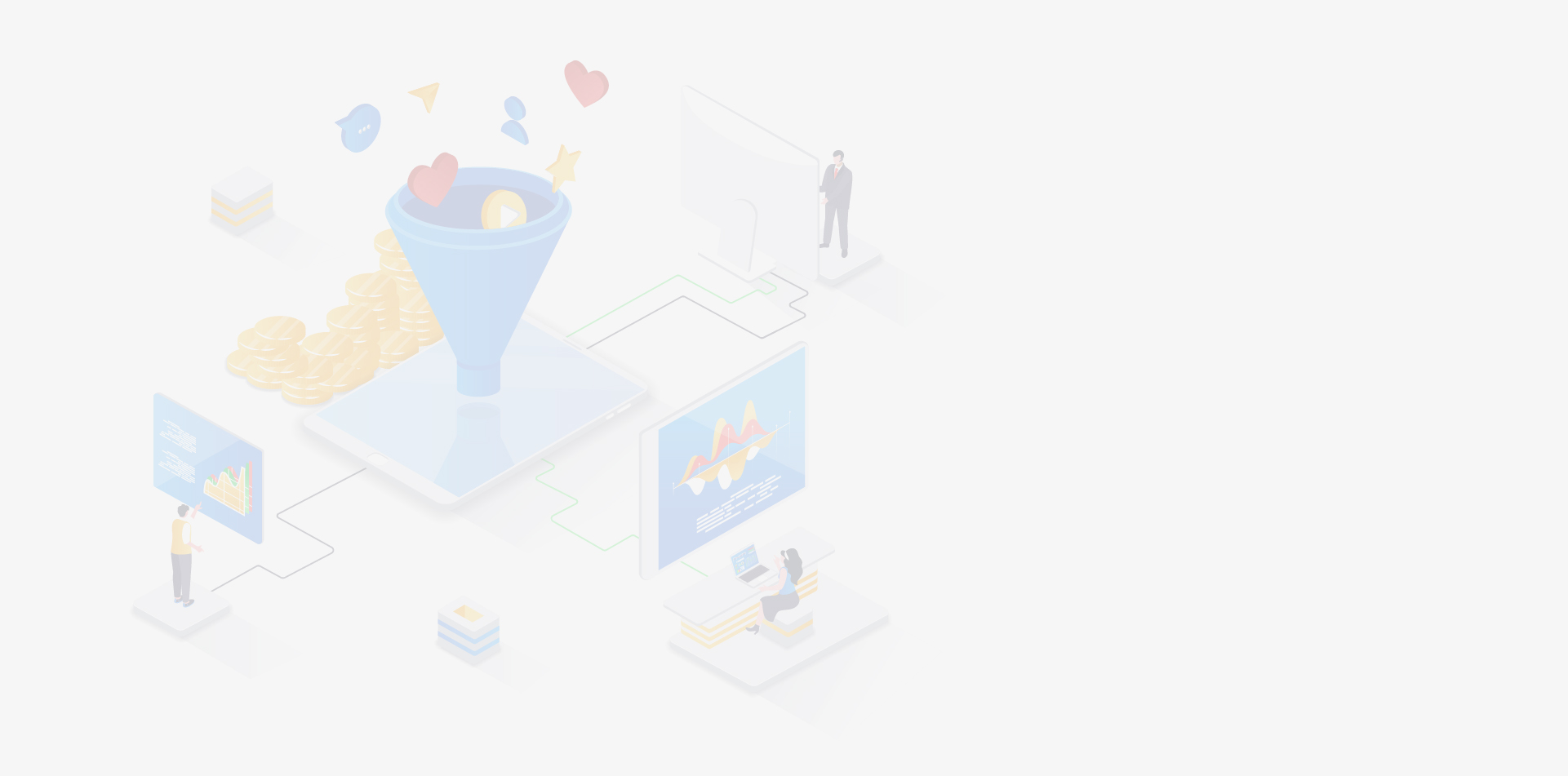 Experience the Right Approach to B2B Marketing
Stuck with communicating your product Value?
Do you want to generate more B2B Leads?
Want to outperform your competitors?
Give your Business the Digital Upgrade
eYantra Media is a result-driven Digital Marketing Agency offering a One-Stop Solution for B2B marketing. We aim to quantify leads for your business to drive maximum revenue with the help of cutting edge digital technology, mind-blowing designs, and curating specialized content.
Our Process
We like to keep our methodology simple, yet effective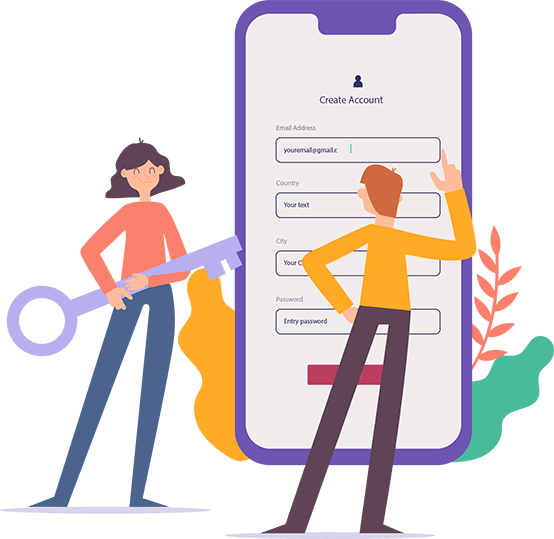 Why eYantra Media?
Because we will provide you with data-driven industry insights, achieve your goals faster and eventually boost your business. With a synergistic approach towards integrating Strategy-Design-Content-Code-Selling!
Diversity
eYantra Media team brings 20 years of cumulative and diversified B2B marketing experience.
Embrace Trends
B2B marketing is susceptible to change with the upcoming trends. We're always ready to adapt to it.
One Product, One Solution
One size doesn't fit all at eYantra Media. Get the relevant, and right-scaled b2b marketing solutions.
Explore our B2B Marketing Services
There is so much in Digital Marketing, Let's explore what your business requires.
Frequently Asked Questions
It is vital to be informed, and we are more than happy to solve all your doubts and queries
"eYantra aims to offer end-to-end digital marketing solution to your business. This will help you to not only reach your potential customers but also to generate the desired leads. "
"Digital marketing will help your company meet the key marketing objectives. It will help your firm to establish a brand presence by reaching prospects. It will solidify your presence with the audience."
"Trends in digital marketing keep on changing with the advancements of artificial intelligence. What never goes out of trend, is the originality of engaging content and having an omnipresent marketing strategy."
"Though it is vital to be omnipresent, yet LinkedIn beats all the other social media channels when it comes to B2B marketing. It was recorded that 80% of B2B leads are generated via LinkedIn."
Our Clients
Here are some of our beautiful digital friends, who have given us the chance to put a smile on their faces. We enjoy their little visits and interactions and love working with them.