Account Based Marketing Services
Identify the target accounts that best suit your products or services!
Do you know that your maximum portion (around 70%) of revenue comes from just 20% of your customers? We at eYantra help you find that 20% of your customers narrowing our marketing strategies on the key accounts that matter most. eYantra Account-based marketing (ABM) focuses only on those that are most likely to convert and generate leads.
Account Selection

Identify the key accounts in the market that need your solution and are the best fit for your product or services.

Account Research

Research about your key accounts and identify their buyer personas and challenges to tailor your marketing strategy.

Engage

Create highly personalized content for your target audience and promote using the right channel.

Nurture

Nurture your leads using the right message, asset, tactic, and channel that drive action through various campaigns.

Optimization

Optimize your ABM campaigns based on the performance KPIs and monitor the results at regular intervals.

Convert

Finally, convert them into your customers by understanding their challenges and know what solution works for them.
Grow revenue, shorten sales cycles, and lower customer acquisition costs with eYantra.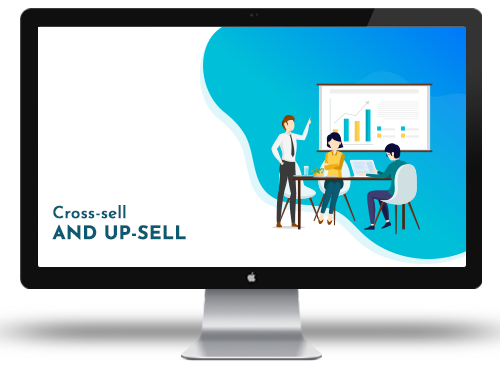 Let's begin your digital journey with us.
We will call you within 24 hours!