eYantra Media, erstwhile Digital Ozone, was acquired by eYantra Industries in 2021. eYantra Media is a full service digital marketing agency, pioneering in building a B2B2C growth marketing ecosystem. Mentored by our Founder Raj N, eYantra Media, is built on the premise of being looked upon as a digital enterprise that works as an extension and not an external agency.
With Archana Purohit as the CEO, eYantra Media delivers data and tech-driven marketing services to accelerate business growth. Our present retainer base consists of brands, that comprises corporates ranging from B2B FinTech SaaS companies, eCommerce platforms, healthtech and martech startups, to full service consumer and real estate brands looking for direct consumer connect.
Today, eYantra Media is a team of 40+ digital marketing professionals, copywriters, designers and strategists working together to pave brand roadmaps and help digitize the entire user experience.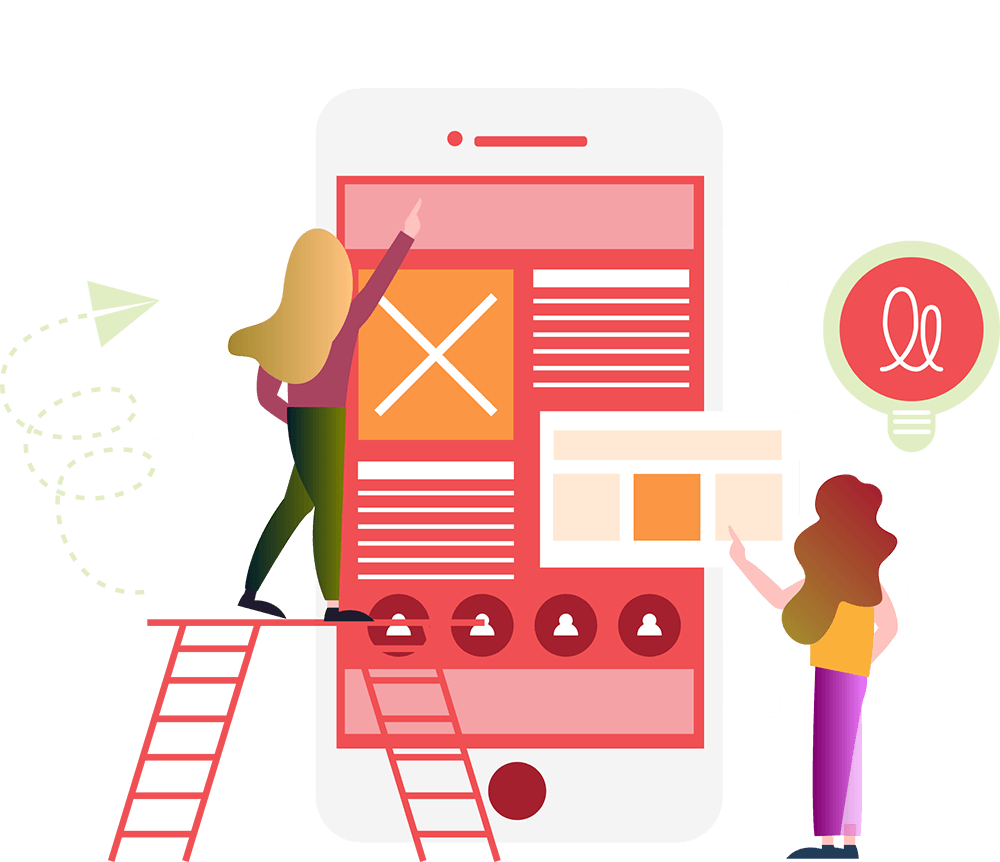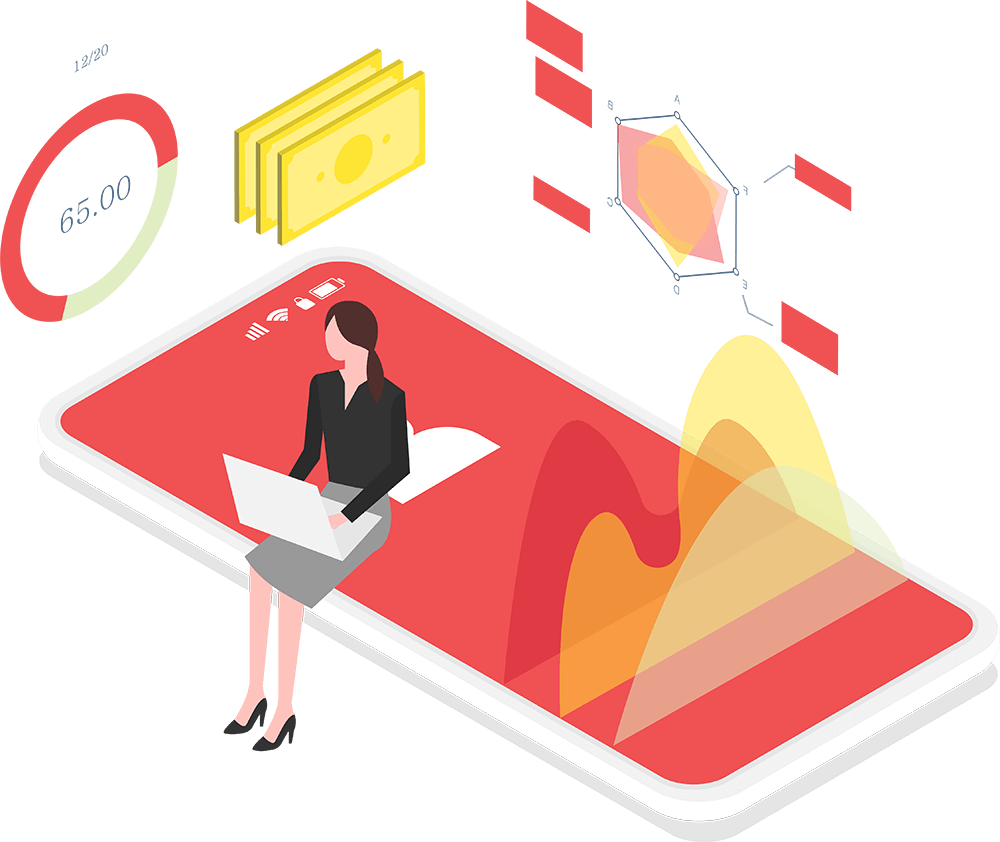 Our Approach Towards B2B Digital Marketing
We are a bunch of mad-hatters; headstrong designers, nerdy developers, and snobbish writers coping with a team of narcissist social media and SEO analysts. We are a team, creating dynamic processes and grounded business synergy. Aiming to make the digital ecosystems conducive for businesses.
Here's a line up of people and their words that inspire us everyday.
With increasing online doctor consultations during lockdown, we wanted to reach as many people as we could. Thanks to the never-give-up spirit of team eYantra Media, we got an edge over the competition with their focussed SEO techniques. Wishing them good luck.
Dr. Chaitanya Challa
Founder of Health at Homes
As a B2B brand, we were facing challenges to reach our target audience. eYantra Media team's digital marketing strategies enhanced Gubba's communication with potential customers via informational content, designs, and ads. We are satisfied with the progress in quick time.
Gubba Deepthi
CEO & MD of Gubba Group
Right from research to execution, from target audience mapping to the look and feel of the brand, from minutest of the detail to year-on-year strategy is something that we got from eYantra Media in a very short span of time. The campaigns, social media marketing gave us results which exceeded the expectations of all. I think we made the right decision at the right time!
Rangoli Gupta
Director - Rockwell Industries