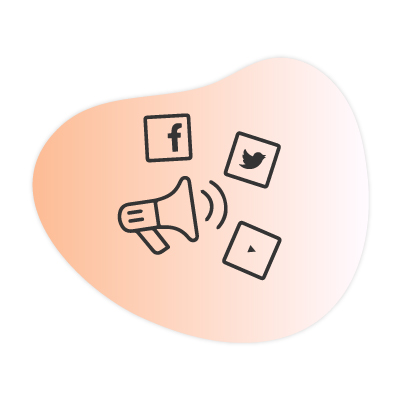 Lead Generation
Understanding, identifying, and cultivating potential customers for your business, where they will initiate an inquiry about your product or service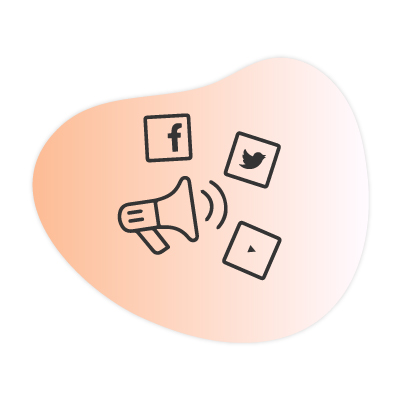 SaaS Marketing
In SaaS or Software as a Service Marketing, our focus lies in promoting and acquiring leads for subscription-based SaaS products and generating higher demand among the target audience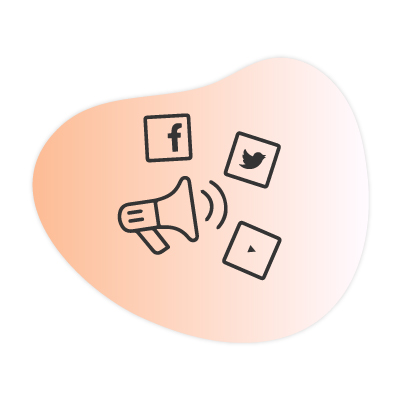 Account Based Marketing
Instead of marketing a large audience, we will fill the gap by targeting specific audience and accounts. This is a strategic approach that will build better communication with potential consumers.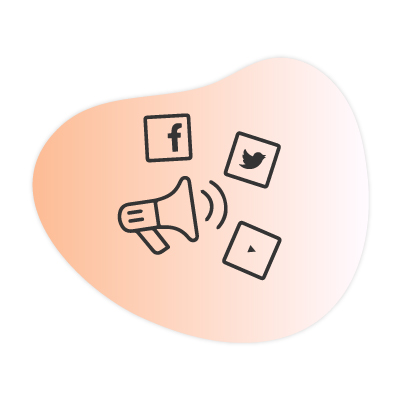 Search Engine Optimisation
Optimising business presence and search visibility organically. Our aim will be to get our company the best SEO ranking, that will help increase website traffic, boost the online business lead and create walk-ins.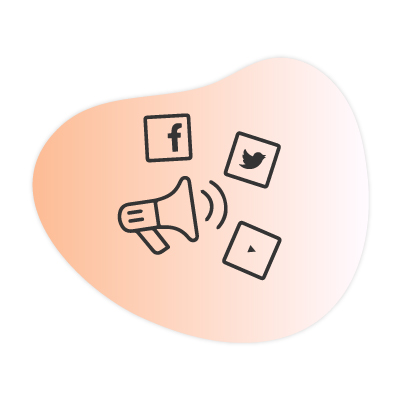 Branding
Creating core identity and designs that build aspiration and create recognition for your business. Designing that integrates your company and brand value, driving the right customer focus and market value.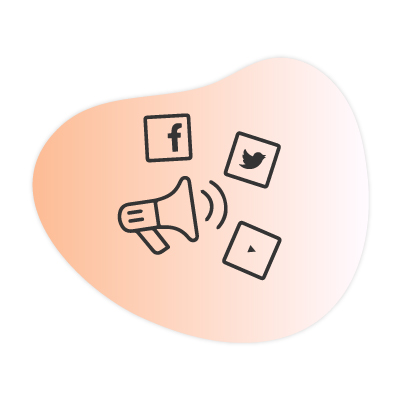 Social Media Marketing
We synergise design, concept, content, development and strategy to establish direct consumer connect for your business through social media marketing services. A dynamic social media portal links your brand directly to the target audience.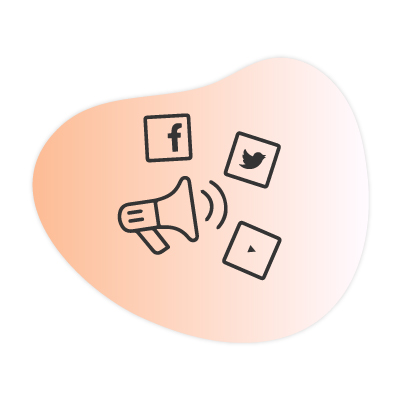 Graphic Designing
Creating beautiful and functional designs for your brand that integrates visuals, with technology and brings on board greater customer engagement by creating responsive layouts that are UI/UX embedded.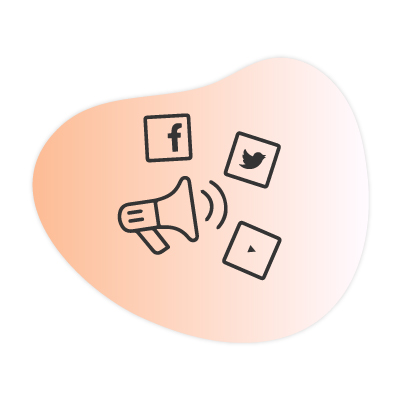 Video Creation
Videos help customers understand the product/service of the brand better. We will produce and even market video content that drives traffic, conveying your brand story, while keeping the creative requirement in line.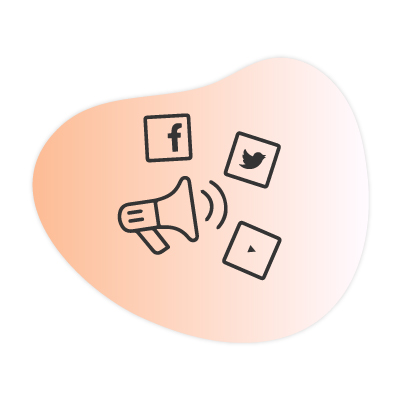 Content Marketing
We build everlasting content solutions. Crafted meticulously and ingeniously to suit every business format, ranging from blogs, websites to marketing collaterals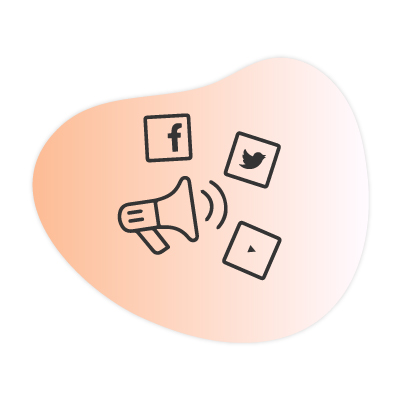 Web & App Development
Weaving in business adaptability with technology-savvy websites, applications, and eCommerce portals that are mobile-friendly, with custom plugins and back-end solutions.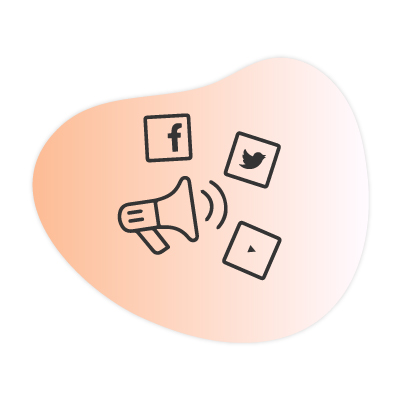 Social Listening
We will monitor your social media channels for mentions of your brand, competitors, product, and more; by tracking, analysing, and responding to conversations about your business and brand on social media.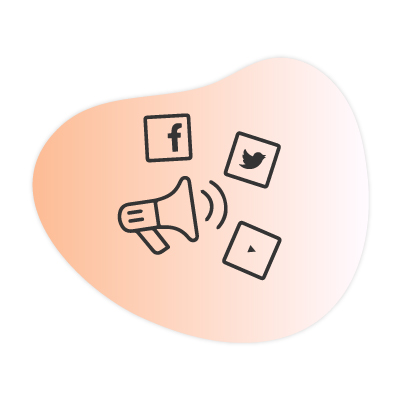 Paid Advertising
Running paid advertisements at various digital platforms by targeting the right audience and building brand exposure as we track and measure the performance of your business.